About Slano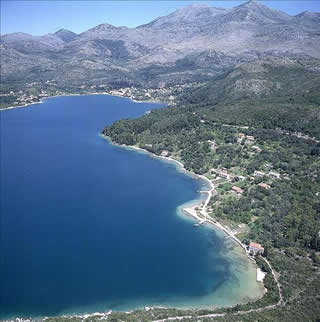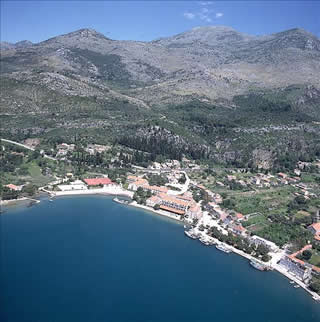 Slano is a tourist resort with about 500 inhabitants in a gentle bay covered with Mediterranean vegetation and sandy beaches, 30 km north west from Dubrovnik. Slano developed from a small fishermen's settlement and a centre of collecting famous aromatic herbs of the Dubrovnik littoral.
For people who love sea and adventures, just leaving Slano oasis You will find Yourself in 'Kolocepski kanal', a settlement of islands of Sipanj, Lopud and Kolocep. Also, here You will find beginning of island Peljesac, 10 minutes away 'Odisejev otok' and national park Mljet.
The place has been colonized since antiquity and boasts numerous cultural and historical monuments including Illyric tumulus's, Roman sarcophagi from the 5th century, Franciscan monastery and church from 14th century, vice-rector's palace and St. Blaise's church from 15th century, the Ohmucevic summer residence from 18th century and several other churches and chapels.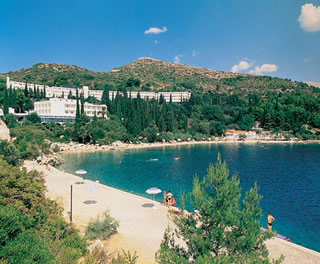 Slano has become a popular destination for numerous tourists from the entire Europe, both for those who prefer hotel accommodation and for those who like a holiday in private houses, camping sites and especially for sailors and yacht-people for whom the 2 km long Slano Bay is an ideal resort, being sheltered from winds.
This small oasis embraced by lush Mediterranean vegetation and crystal clear sea features the remnants of Illyrian settlements, Baroque and Renaissance buildings and other interesting sightseeing possibilities.
An hour of easy drive is enough to visit famous Medugorje and Konavolski dvori, monuments of religious, cultural and historical character. Beside famous monuments, at the way You have many other historical and cultural places to see like Arboretum Trsteno.